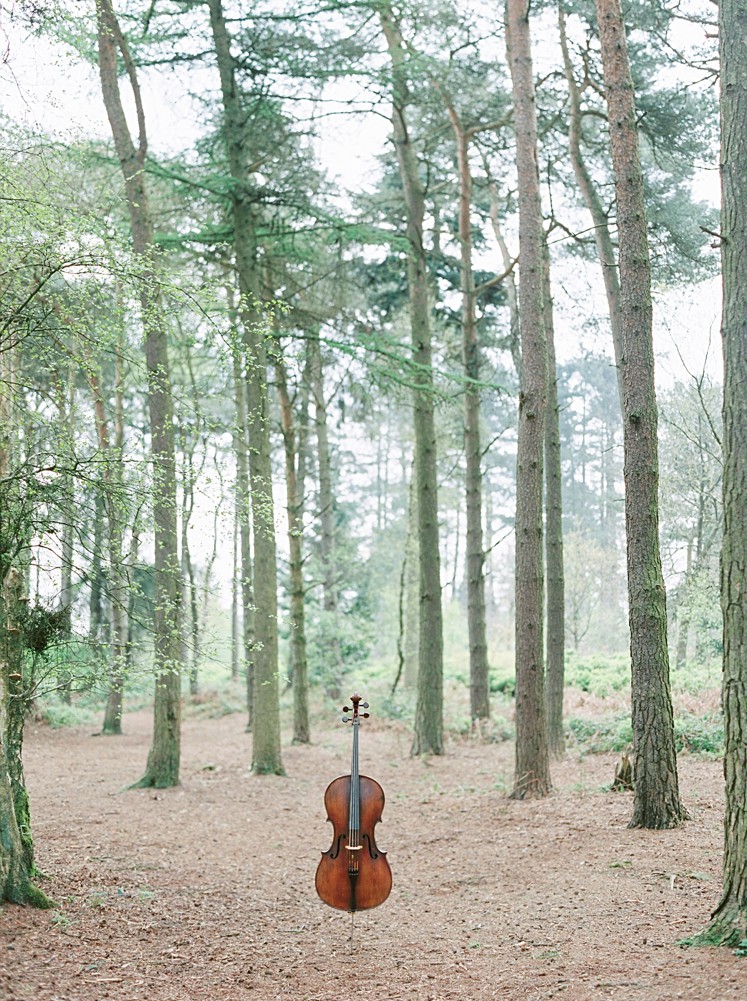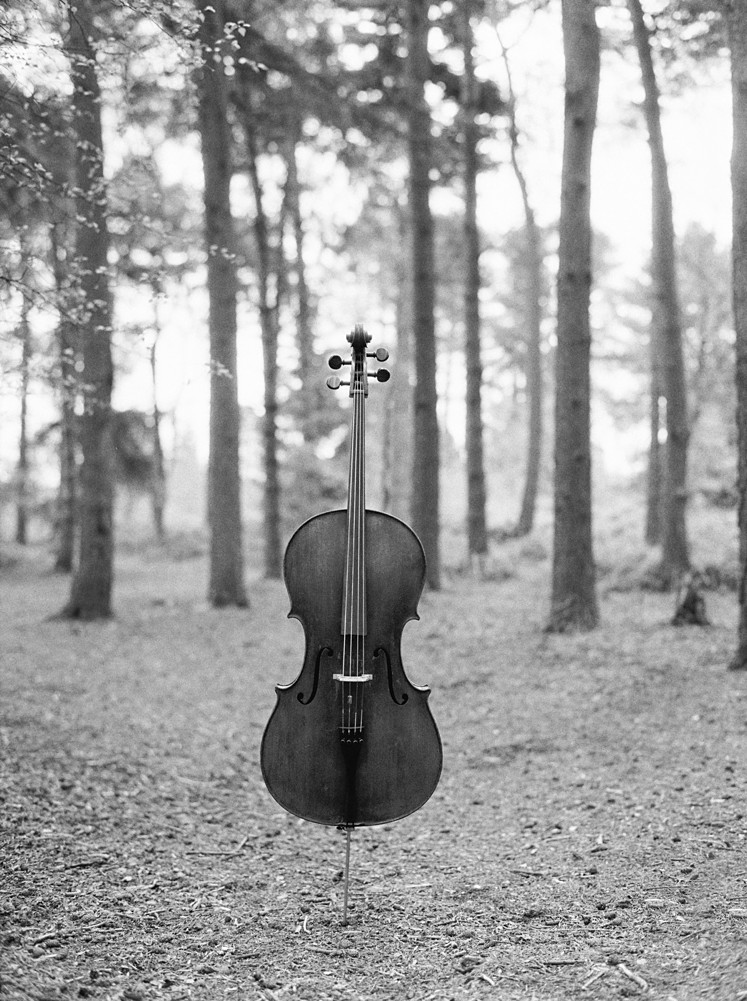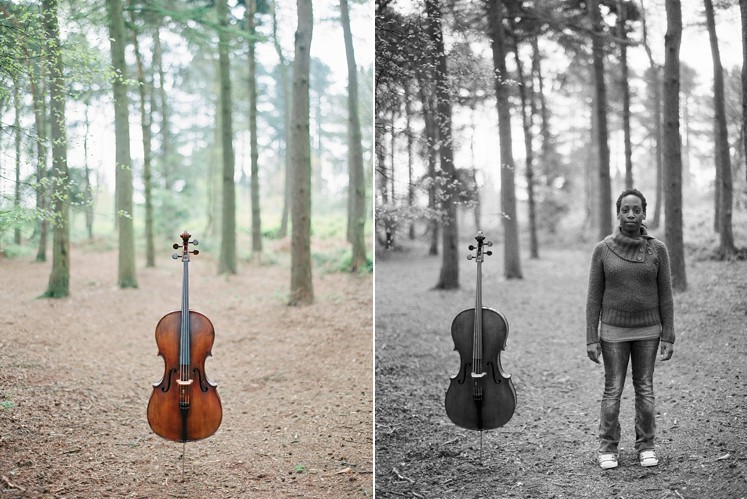 I have a little theory, that sometimes when things are really, really supposed to happen, they come together beautifully and in a way that meets every expectation and even exceeds your hopes.  Creative inspiration can be a tricky, fleeting and sometimes troublesome thing.  I've had times in my life when I've worried that I won't ever feel another creative spark, and it's a scary feeling.  As I get older though, I realise that the everyday stresses and struggles of life can inhibit our creative impulses, and that this isn't something we should feel bad about.  Rather we should accept it, and realise that we simply have to make more of an effort to be inspired.  To take opportunities and try things, even when they don't come easily.
The photography shoot I have shared here is an example of both something that came from a flash of creative inspiration, and something that took effort to achieve.
This is Jay, who I have known via Facebook and photography for a little over a year now, but who until this shoot, I hadn't met in person.  She is a talented photographer and musician, and a beautiful person inside and out.  When Jay posted on Facebook that she wanted to have some photographs taken on film, with her cello, I was instantly inspired, and begun to have a sense of the mood that I could create through my photography.  This was so exciting.  Although I have worked professionally as a photographer for a number of years now, for some reason I have struggled to truly 'see' myself as a photographer. This was the first time that an idea for a purely creative shoot had entered my mind so freely and so happily: not a professional job; not a 'styled shoot' designed to showcase the work of wedding industry suppliers; just a creative experience that would hopefully result in beautiful and meaningful images.
The effort involved was in actually making it happen:  translating it from "wouldn't it be cool if…" to actually going out there and doing it.  Not that the practical arrangements were difficult in any way.  Jay and I don't live that far apart, and she really wanted it to happen too, so we honed the date and location pretty quickly.  But I was nervous and doubting myself, and I had so much work to do.  Taking time out to do this seemed so indulgent!
But to cut a long story short, we did make it happen, and I'm so very glad we did.  Jay is a wonderful person.  I'm so happy to have met her in person and to have had this experience with her.  This is what she has to say about her relationship with her cello:
"The cello has been a part of my life since I was barely 6 years old; many kids had an 'invisible best friend'.  Me? I had my cello. We went everywhere, and did everything together. Heck, we even travelled the world together. After 26 years, I realised I had fallen out with what I THOUGHT my cello represented. I didn't know who or what she was to me anymore, and I was really sad. Truthfully, I was heartbroken. I thought it was her, but it was me. Turned out, I just needed to find myself, and not be confined to the "shackles" of classical music. I needed to stop seeking validation from others, and enjoy the amazing gift I already had. It's getting easier. Day by day. And it's still just as cool and lovely as before."
I'm truly thrilled with the photographs.  The whole experience of the shoot with Jay, of seeing the images unfold in front of my eyes and then seeing them appear from the negatives that I developed, was even more wonderful than I imagined.  I hoped to create a set of images that evoke many of the feelings I associate with my experience of creativity:  a varying mixture of fear and joy; introspection and openness; but ultimately a deeply personal and important refuge.
Images shot on the Contax 645 on Fuji 400H, Ilford Delta 3200 & Portra 800 film. Developed and scanned by UK Film Lab.