Hello!  My name is Erica.  I'm a photographer – shooting mainly film – and I also run a film lab.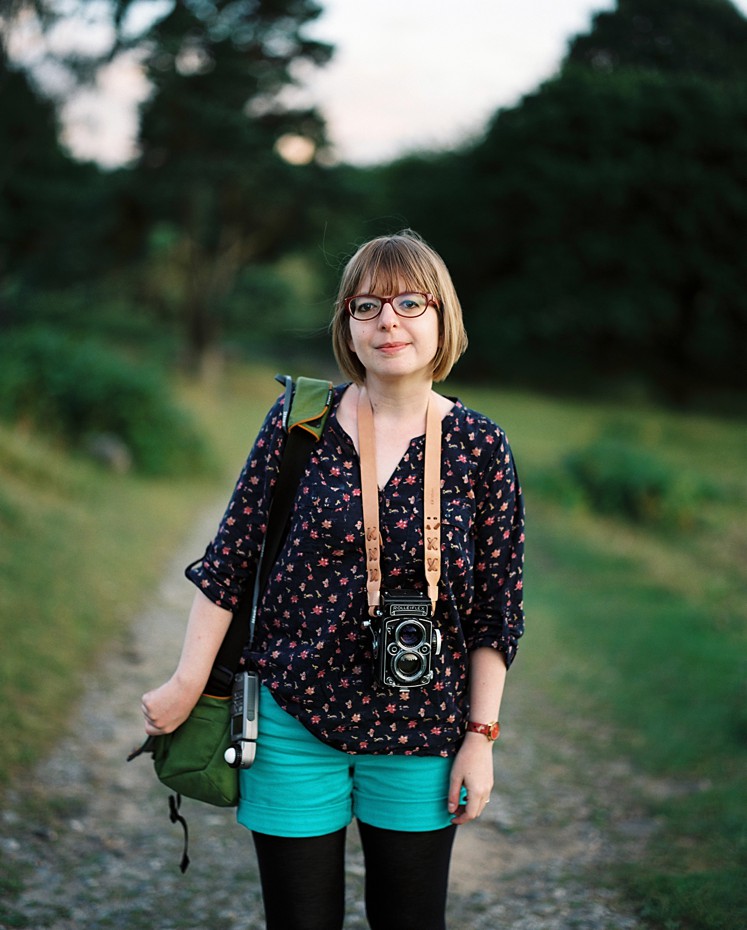 Pretty Phil is short for 'Pretty Philosophical'.  I love writing, I love pretty things (including taking photographs!), and I often find my mind preoccupied with philosophical (in the least weighty sense of the word) topics.  So I created this Blog to combine all three.
If you'd like to check out my other work, here are my websites:
www.vancouverweddingphotographer.co/
Thank you to my husband Christian Ward for the photograph of me.