Please take a few moments to read and find out how you can quickly and easily help our cause, to try to save the Hope Station House.
The District of Hope is proceeding with imminent plans to demolish its beautiful and historic Station House building, built in 1916. I know, looking at these photographs – which I captured just this past weekend – it's hard to understand why anyone would want to do this! Especially when you learn that this is the second oldest building in our small BC town, and that – despite a little cosmetic wear and tear – she has a good solid structure, which experts have confirmed could be renovated and repurposed. Specialist movers have also confirmed that the building could be moved to a new location.
I will update this blog post soon with more detail on the background to the decision to demolish this building, but for now I would like to ask anyone reading this who would like this building to be saved, to send an email to the District of Hope's mayor and councillors. I have provided the email addresses and an example email below. You can use this email text, or feel free to edit this or write your own message.
Dear District of Hope Mayor & Councillors
I am writing to ask that you please reconsider your decision to demolish the Station House building, and instead consider moving the building to an alternative piece of suitable land. I understand that the Coalition for the Preservation for the Hope Station House has presented you with a number of compelling financial and environmental reasons for saving this building. There is also of course the intrinsic, irreplaceable value held by the second oldest building in a town with very few historic structures remaining. At this point thousands of people have signed a petition asking that the building be saved. Many more have written letters, and added supportive comments on social media. 
Heritage tourism is increasing in popularity, and Hope shouldn't exclude itself from the benefits that it can bring. Look at the examples of towns like Fort Langley and Nelson, who have reaped the rewards of investing in history and heritage. Hope has stunning scenery and trails, but tourists appreciate the full package! Urban beautification through the preservation of rare historic buildings like the Station House is such an important draw, which Hope should be offering. 
I appreciate that there are some obstacles in your path, but please do not proceed with the demolition! The Coalition have presented their suggestions to you, and have shown willing to work with you on grant applications, and whatever else is needed to create a successful future for the Station House, for the benefit of the community of Hope, and for all the many tourists & visitors who love this building and want to see it saved.
Yours faithfully
Add your name
and a brief description of your interest, e.g. that you are a resident of Hope, or a visitor, or a history lover etc.
Here are the email addresses…please copy and paste each of these addresses, to send your email to the Mayor of Hope and all Council members:
To: probb@hope.ca 
Please also feel free to blind copy ericalynneward@outlook.com as I would like to be able to thank everyone who sends an email!
For more information you can also visit our Coalition website savethehopestationhouse.ca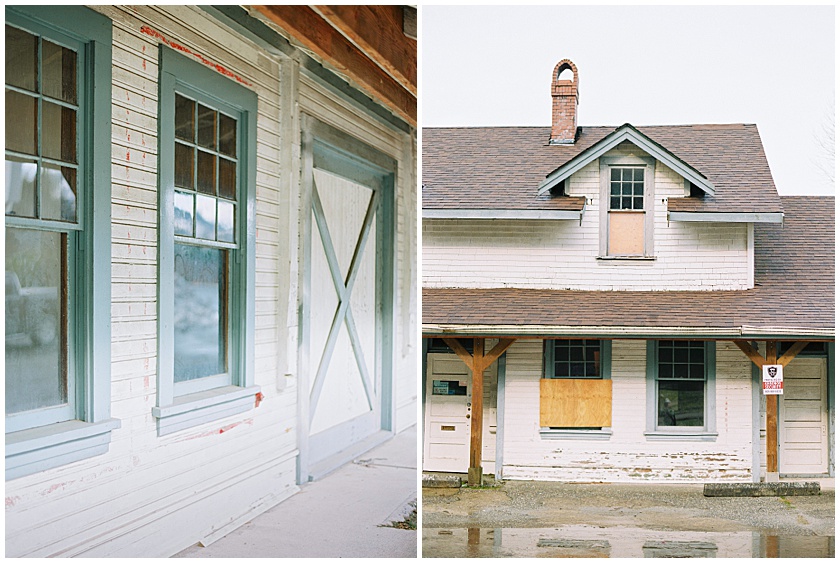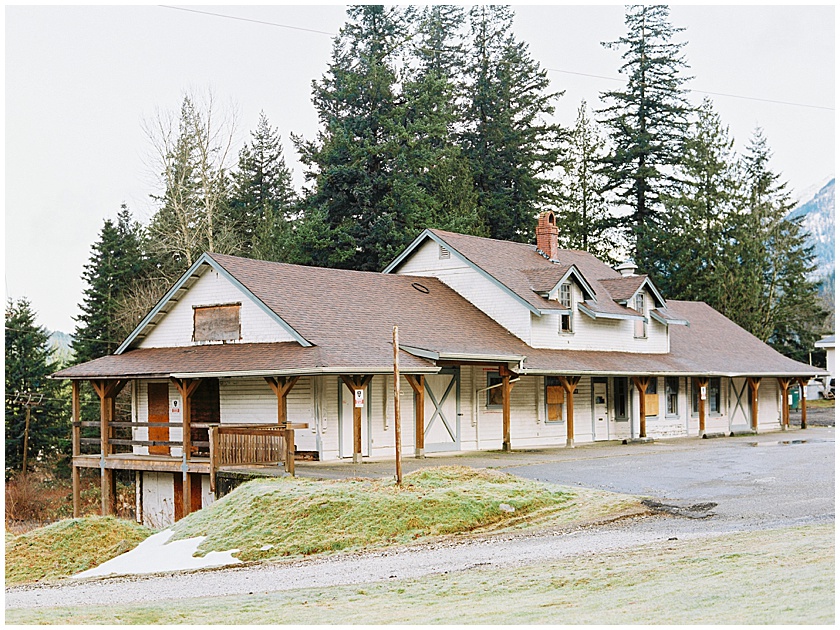 Notes for fellow photographers: Photographs taken on my Contax 645, on a mix of Kodak Ektar and Kodak Portra 800 film, developed and scanned by Canadian Film Lab