I've always enjoyed taking photographs, but my love for it has grown much deeper since I fell (back) in love with film photography.  My first camera as a child was film:  a fairly straightforward point and shoot bought for me by my granny.  I loved it and would be filled with anticipation as I waited to see whether the images I had in my head had translated as intended to the photographic print.  My professional photography career started around 5 years ago and has always been digital, until the past couple of years, which has seen me return to film.  This change has rekindled my love for and excitement about photography in a very strong way.
For Christmas my husband bought me a Rolleiflex TLR 2.8F…it's a gorgeous camera and produces beautiful results.  It was the square format of the images that attracted me to this type of camera, and I have quickly grown very fond of composing square shots!  All of these were taken on a lovely stroll round Warwick with my husband and parents, after the family had met up for a belated celebration of mother's day and my birthday the previous week.
There is so much to see in Warwick…I love the sheltered atmosphere and the mix of old and new architecture and design around the town.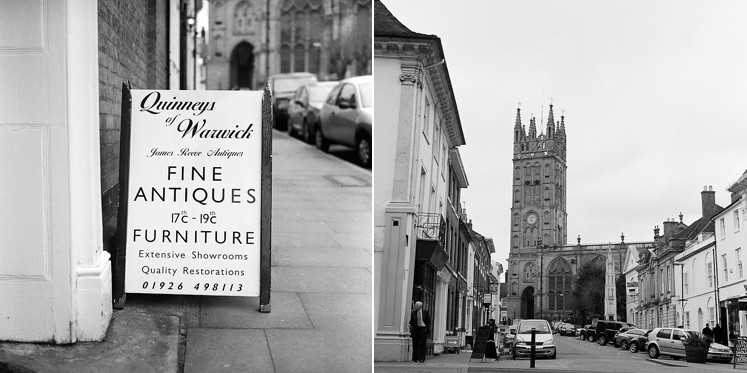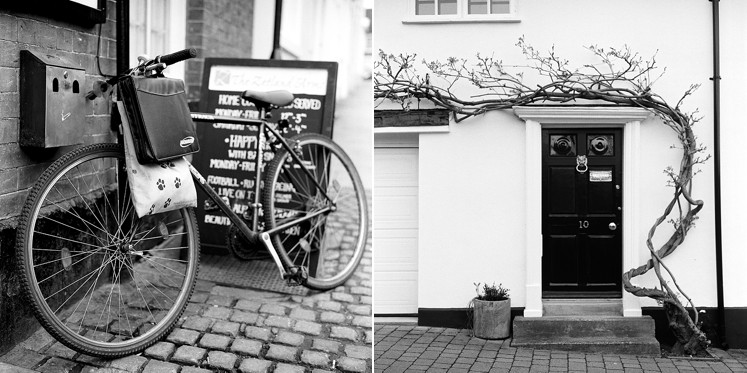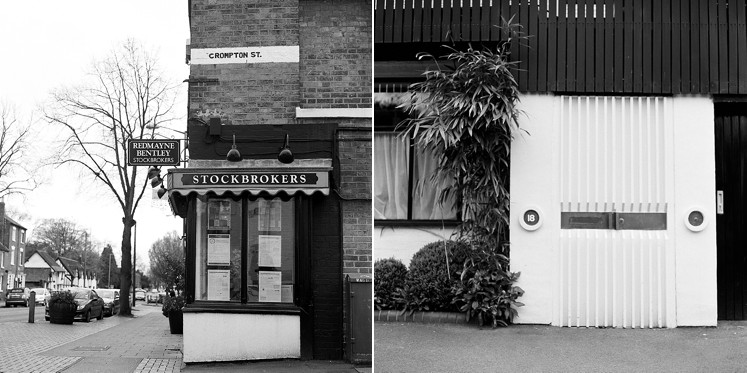 Film: TRI-X 400, dev/scan UK Film Lab