Murray Church
Nothing feels right, right now.
Somewhere, I know,
The sun is shining,
And beauty continues to exist;
Love continues to grow;
Hope continues to beat.
But not in my chest today.
In my chest is a cold, grey hole
That won't be filled today.
I can only give a temporary home
To my memories there,
And light a small candle
To help them live on.
Peaceful white walls rising up to a clear sweet sky;
Gold and green-grey hills;
Simple headstones bearing loving testimony to the otherwise forgotten.
A place of timeless, simple beauty, destroyed.
So these memories I will tend,
And try to become whole again.
For now the sadness burns brightest.
Confusion, sorrow, wordless weariness.
The meaning is painful and unknown.
The lesson to learn, the silver lining to comfort,
They are not here today.
Today is a sad day.
Yesterday I received some sad news; news of an irreplaceable loss. Murray Church – a picturesque and historic building in the heart of the beautiful Nicola Valley – was destroyed; burned to the ground for who knows what so-called reason, by arsonists. Murray Church was a very special place for Christian and I; one that we have visited every time we've travelled through the area. It's a little off the beaten track, and we first encountered it nearly ten years ago on one of our road trips through the BC interior, before we moved here. We'd read about it in a lovely book called Country Roads of British Columbia by Liz Bryan, and reading her description, it became a 'must visit' on our trip planning list. We fell in love with it at first sight. The peaceful atmosphere, breathtaking scenery and the still, timeless beauty of the church, etched itself into our minds. Returning to the car to continue our road trip, we laughed as we had to pick bits of spiky plant from out of our shoes: they grew all around the enclosure surrounding the church. We had a photograph we took of the church on that trip printed on a large canvas, and it has formed the centrepiece to our bedroom, both back in our Chesterfield home, and again now here in Hope, BC. When my family made their first visit to our new home in Canada back in spring 2017, we took my sister Holly and her husband Matt on a re-creation of one of our early road trips, and Murray Church was one of our stops. I'm so pleased they were able to see it before it was destroyed. I know this is a building, not a person, but I feel such a strong sense of loss for this beautiful, magical place. It's so important to treasure everything in life that brings us happiness. I'm sure the people who live nearby and have worshipped here will feel an even stronger sense of loss, but here is my small tribute.
Christmas 2014: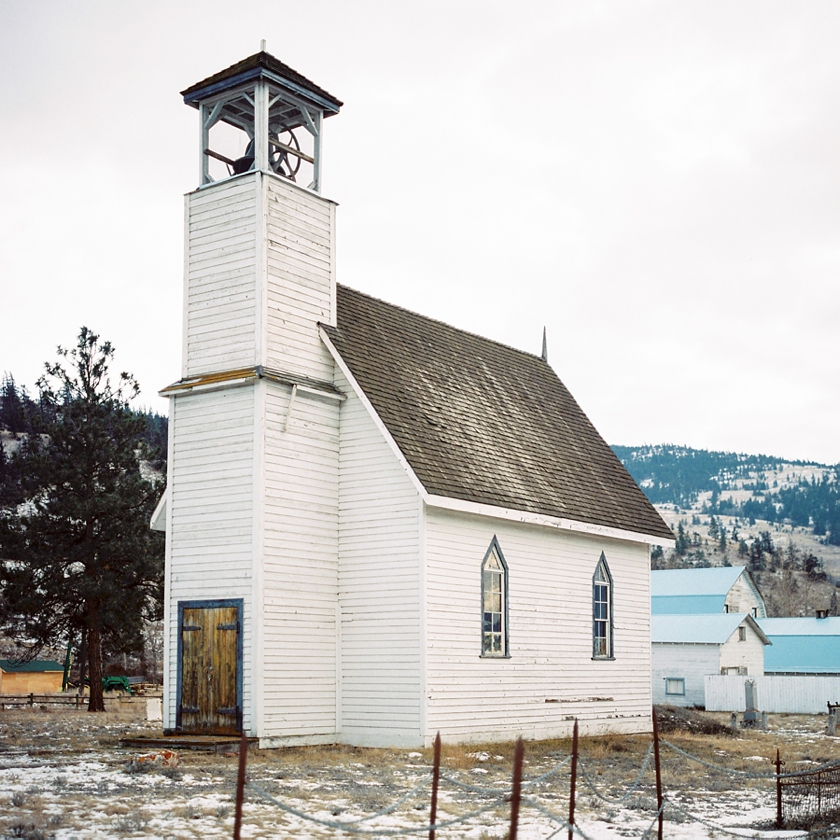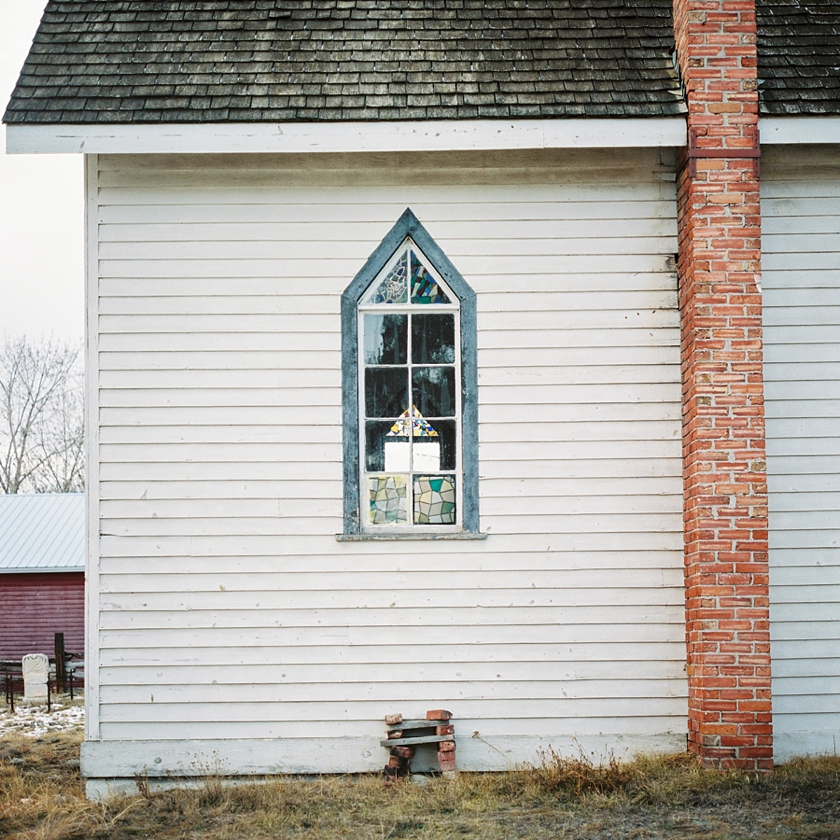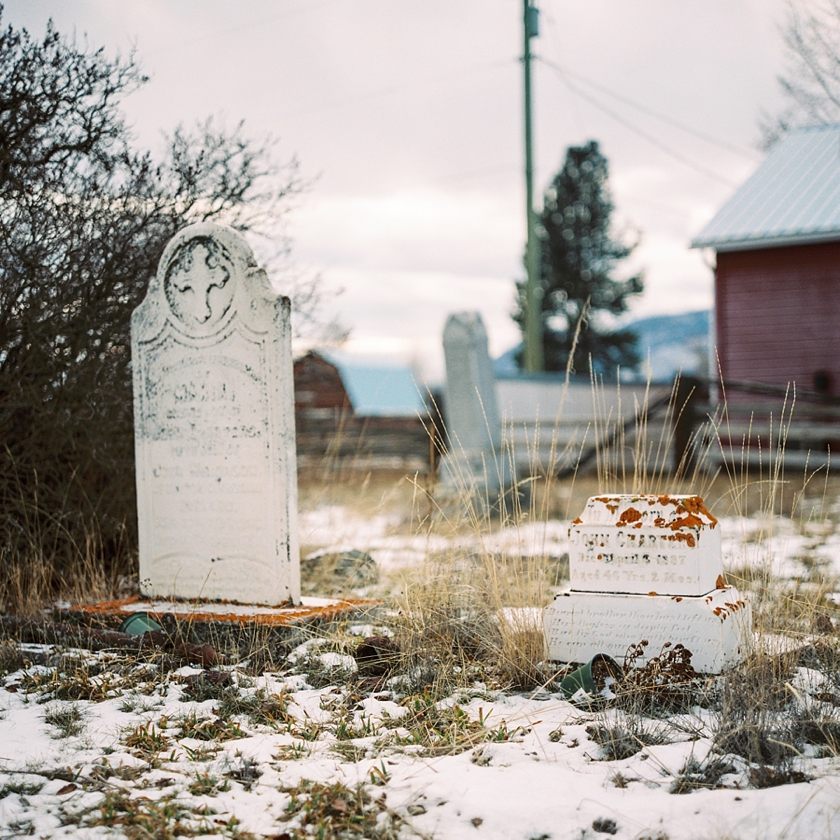 Spring 2017, decorated prettily for Easter:
Now the sun is just beginning to come out…