For a little while now I've harboured a small dream. When spring arrives here at home, we are suddenly surrounded by cherry blossom. All too soon the wind stirs itself up and blows them all away, with disappointing suddenness. I have longed to try to capture some of the mind-boggling beauty of the blossoms on film, and never managed to create the time to do so, before those strong May breezes arrive. This year I made a special effort to fulfil this small dream and I was rewarded a hundred-fold.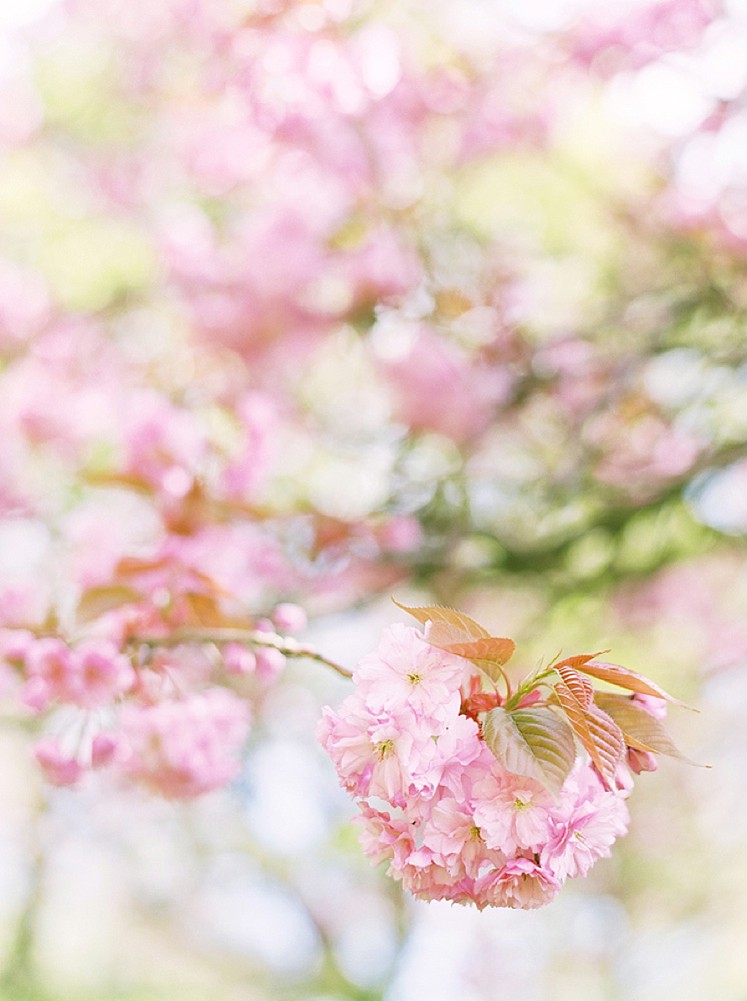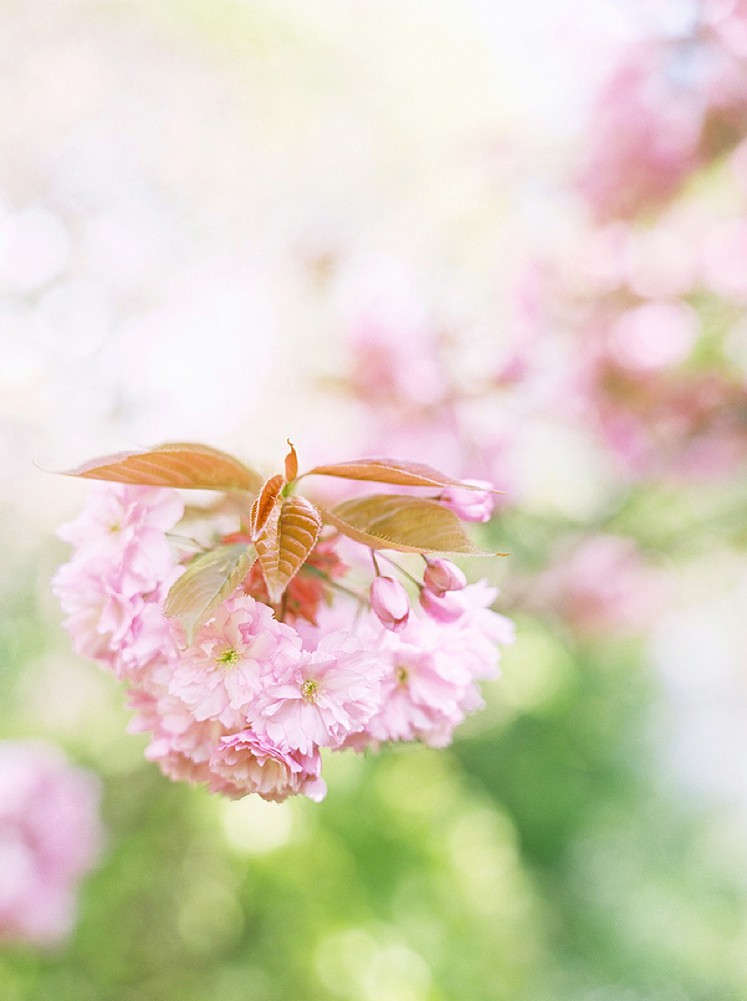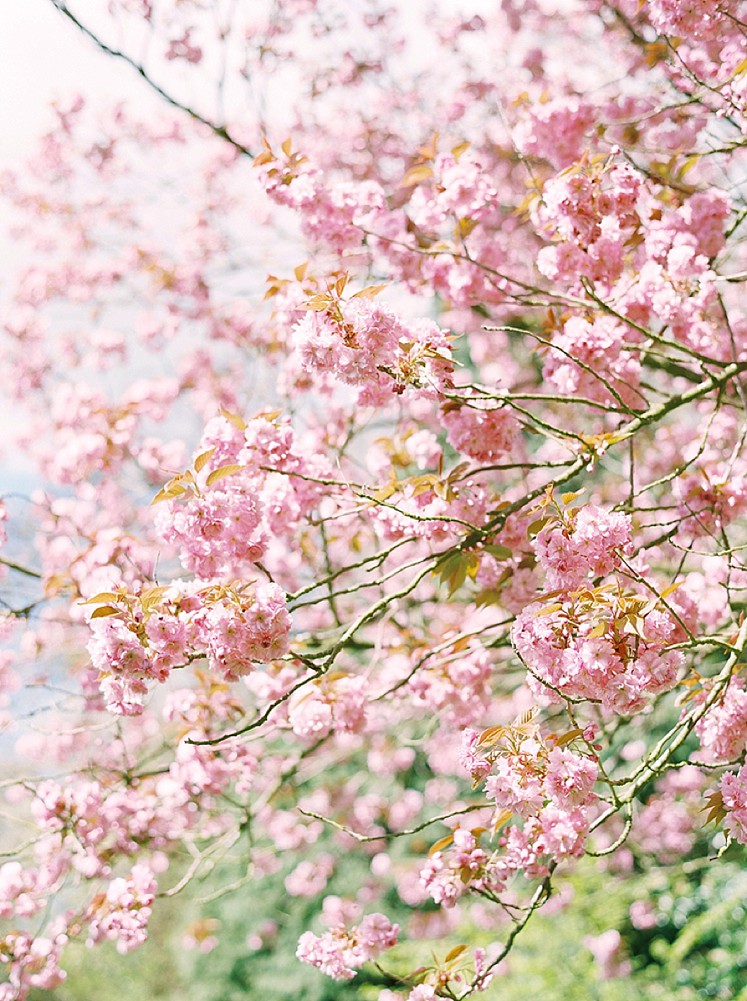 And there were plenty of other pretty things to see, as well as the blossom…
Thank you to the beautiful British springtime for your abundant inspiration. All photographs shot on Contax 645/Fuji Reala, developed & scanned at UK Film Lab.