Last Christmas Chris and I, and my parents, spent a lovely few days staying with my sister Holly her husband Matt, who live in the pretty Shropshire village of Ackleton. Over the few days of our visit there was enough fine weather to get out and about for some very pleasant and enjoyable walks. This trip saw me continuing my love affair with the Canon AE1, particularly in combination with Kodak Portra 800.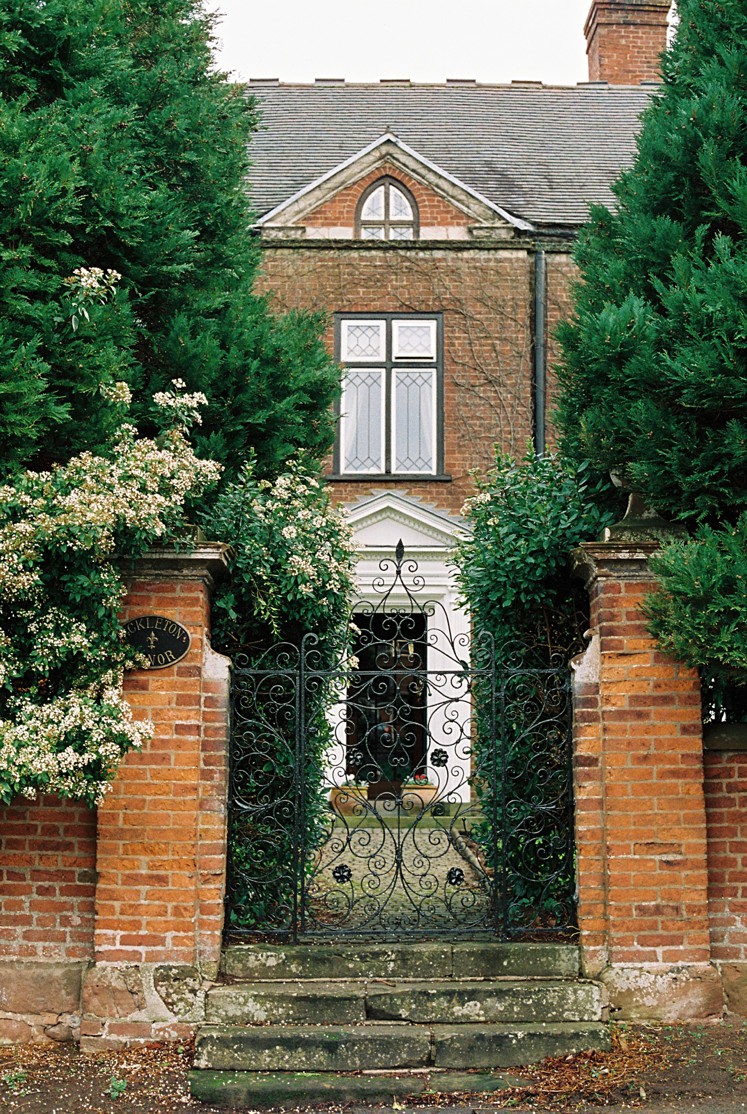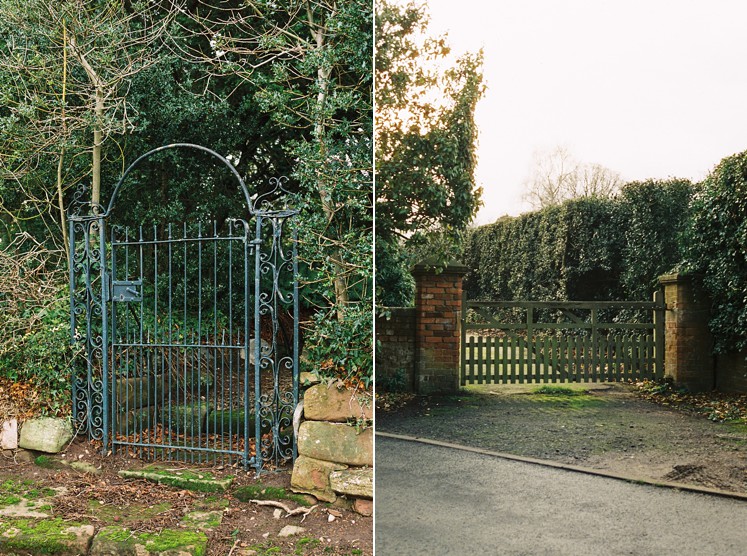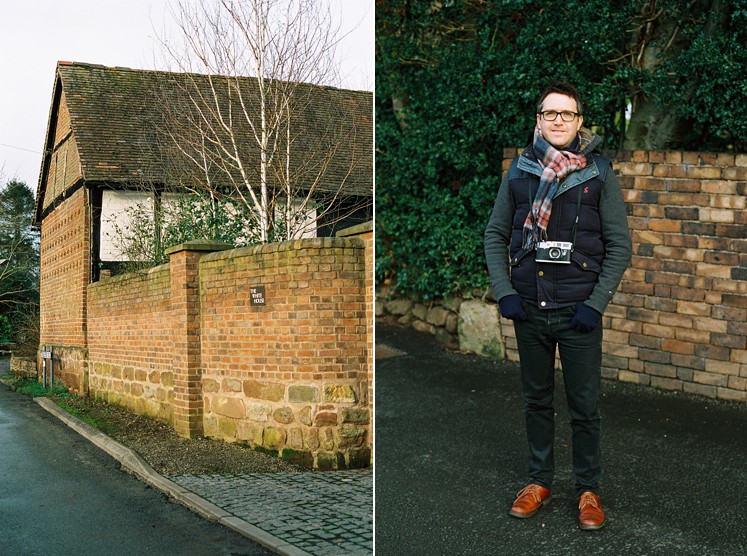 Outside the Red Cow pub, where we had a very nice dinner one evening:
It took a while to coax this sweet little horse over, and then my shutter startled him off again!
Outside Holly and Matt's house on the way back from our walk.
All photographs developed and scanned back at my lab, UK Film Lab