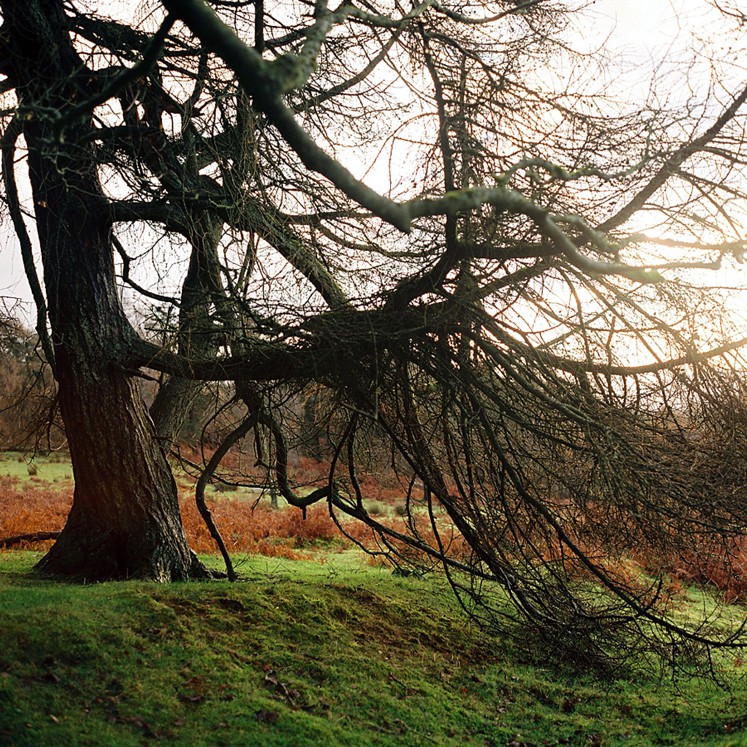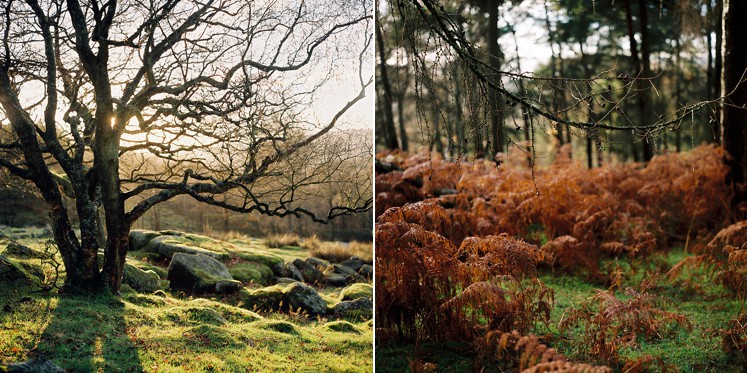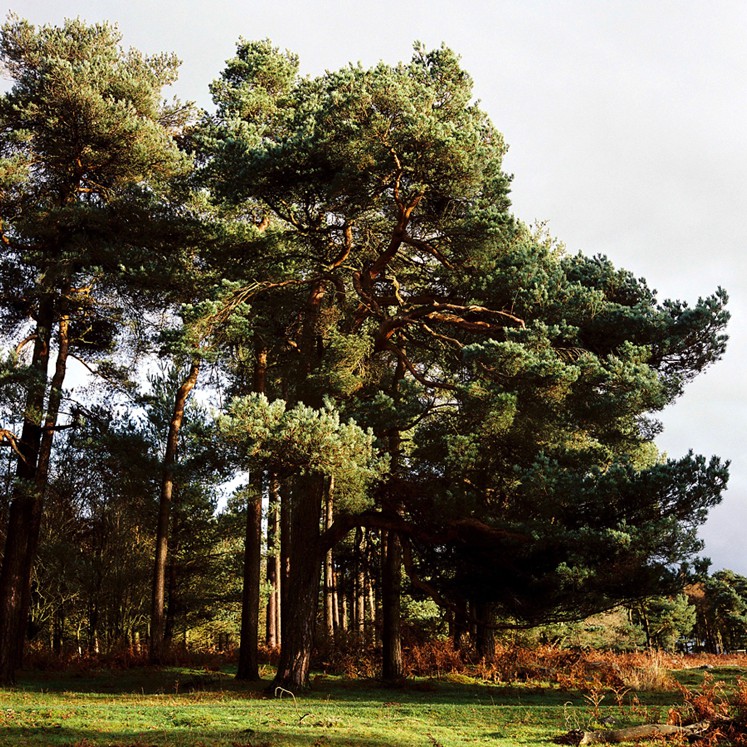 I don't often arrange my photographs in a Blog post in the order they were taken, but these tell a story of a journey to me. We have been to this place a number of times but this day we set off on a different path. We ended up back where we always start, but the route and the experience were completely different. It was also a walk that nearly didn't happen. This weekend was one of our first off work in I'm not sure how long. The weather forecast looked dire, it was dark and dank, and since our home is currently very spick, span and cosy, it seemed like the perfect opportunity to completely hole up at home, and do very little else. But come mid-afternoon on Saturday, I felt a tiny urge to be outside with my camera. It was raining slightly at this point but the forecast told us that there might be sunny intervals for an hour or two. We've been photographing weddings for several years now, so we've learnt not to take the weather forecast too seriously, but nevertheless we decided to have a little faith! Setting off we were heading for a different location but then a little voice told me I wanted to come here instead.
And I just can't believe the light we had. And the utter stillness. And the way the November bracken looked like fire. It had been raining for days on end and had only just stopped. The ground was sodden but the grass was emerald with shining raindrops. As we continued our walk I began to feel like I was in Narnia as the hundred year winter thaws. Each new place had a barrier to cross, and then it felt like stepping into a different world. We climbed over a rushing, swollen stream headed by a small, dark, tumbling waterfall. On the other side the trees were almost black but the sun was burning red and gold through the undergrowth and around the trunks and branches. Amongst the clustered firs, the sun was slowly sinking away and the softening rays kissed the edges of bark and leaves. Walking on, the trees opened up and I stopped to look back at the elegant arc of a stand of tall, thin pines, before heading on towards the last patch of dark woodland. Here, smooth beeches lead finally to a wall, whose rough green-grey stones marked the edge of a farm dipping down into a valley. We watched as the final throes of sunlight subtly illuminated the soft, dark, comforting trees, before taking a turn back towards the way home, where a gentle sunset helped light the way and a silvery mist whispered up from the ground.
All of these were taken on my Rolleiflex 2.8F on Fuji 400H, developed & scanned by me at UK Film Lab. The first two thirds were all pushed 1 stop, and the final five images were taken with the very last drops of available light, pushed 3 stops. I'm so amazed and happy at how they all turned out, and captured this journey so very beautifully.
For a little more technical information on the shoot you can check out the version on the UK Film Lab blog.